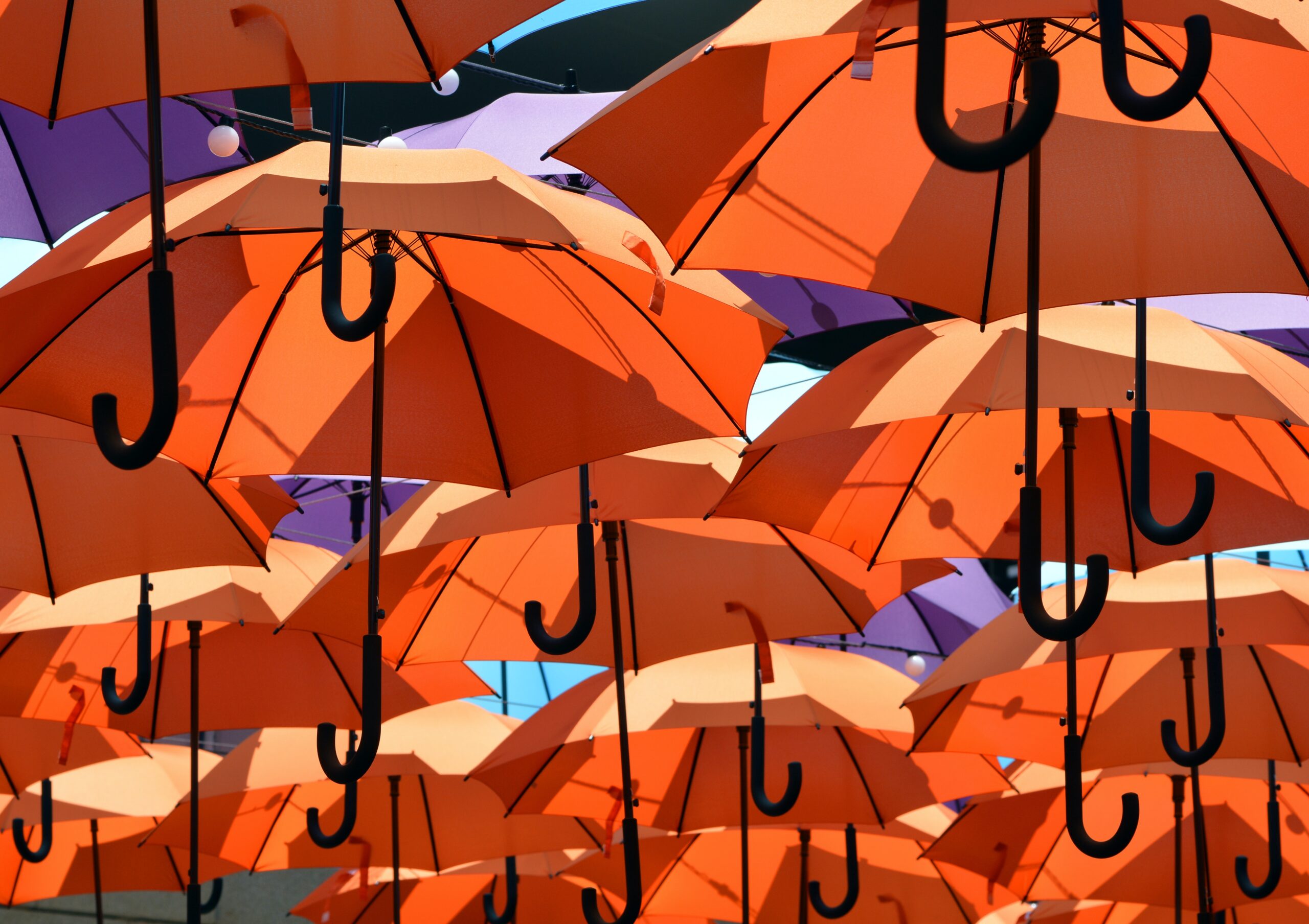 Do I Need an Umbrella
If you're asking yourself this question, it's a good indication that you need an umbrella. Umbrellas provide an additional limit of liability over and above your current insurance policies, usually in increments of a million. Now keep in mind that this is *liability* insurance coverage, not property coverage.
Umbrellas protect you and your assets from catastrophic auto accidents and other large liability claims.
Example: You have a birthday party for your children. One of the guests gets injured on a slip and slide and breaks their neck, becoming paralyzed from the waist down. Your homeowners policy will most likely pay the maximum liability limits available. An umbrella policy will be your next line of defense. Without an umbrella, you run the risk of getting sued for your home, vacation homes, savings accounts, future wages, etc.
How do you calculate how much umbrella insurance you need? Although this question is best suited for your financial advisor, we see many clients take out umbrellas that are equivalent to half of their net worth. However, some individuals choose to take out umbrella policies equivalent to their total net worth. It's always best to err on the side of caution and choose an umbrella limit that represents the maximum exposure you may have as an individual.
Lastly, how much do they cost? You'd be surprised. Most $1,000,000 umbrellas are usually $150 to $250 a year when written with the same carrier that provides your home and/or auto insurance.
Please give us a call at 775-782-2277 or email us at [email protected] to get an umbrella quote today.