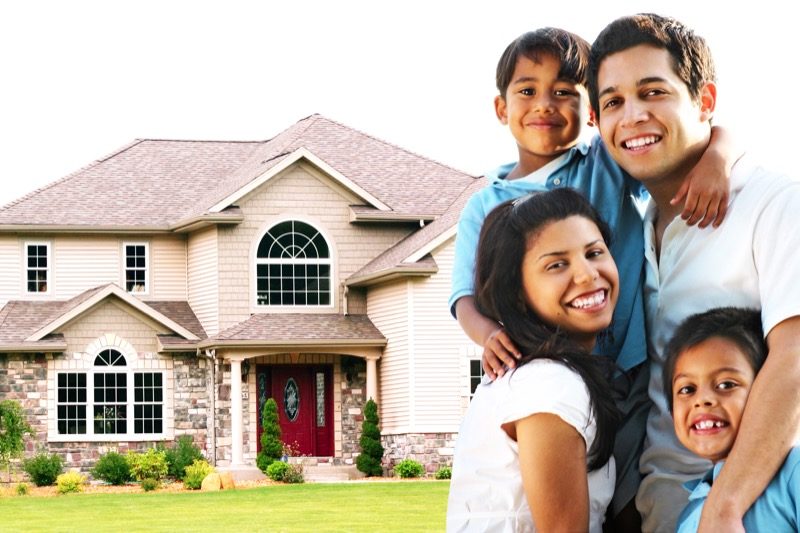 Homeowners:
Homeowners insurance not only covers your home and possessions, it provides protection in case someone is injured due to your negligence. We provide coverage for all types of homes; from the first time home buyer to multi-million dollar estates. We can help you through the maze of options and help you choose the plan that fits your needs.
Automobile:
We offer numerous "A" rated carriers to cover your personal autos. From a single auto to a fleet of expensive autos, we have a market to cover you. We also have the ability to package your auto policy with your homeowners policy and save you money.
Recreational Vehicle:
Northern Nevada is a wonderful place to enjoy the outdoors. Many people take advantage of the numerous activities available to them. Camping, trail riding, snowmobiling, and boating are just some of the activities enjoyed by the people of Northern Nevada. We can help you by insuring your recreational vehicles.