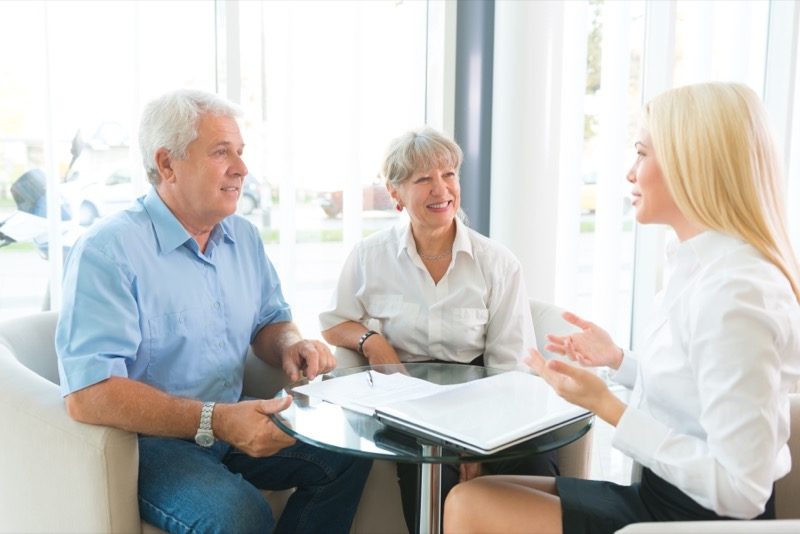 Individual Health:
With the rising cost of health care and the ever-present threat of an accident or sickness, health insurance is a must. Preventive health care is the best means to a long and healthy life. Health insurance can provide coverage to lower the cost of preventive health care. It also covers the cost of preventative maintenance. We can help you choose a plan that is tailored to fit your specific need.
Individual Life:
Buying life insurance is one of the best ways to protect your family from financial hardships. Most people don't realize the importance that adequate life insurance coverage plays in a family's financial well-being. Did you know that life insurance can:
Clear financial obligations in case of death
Ensure that mortgage payments are met
Guarantee a fixed income for a surviving parent with young children
Fund a business buy-sell agreement
Medicare Supplements:
A Medicare Supplement can help pay for some of your costs in the Original Medicare Program and for some costs it doesn't cover. Out-of-pocket expenses like these can be costly. Depending on your financial situation, you should consider Medicare Supplement Insurance, sometimes called Medigap insurance.
Long-Term Care:
Long-term care is the assistance provided when a person is no longer able to provide for him or herself as the result of disability or a prolonged illness. It ranges from providing personal care at home, such as bathing and dressing, to skilled nursing services in a nursing home. The cost of long-term care can be expensive. A long-term care insurance policy can help protect your assets and allow you to remain financially and socially independent. Long-term care insurance can help secure not only your financial future but also that of your family.
Group Life, Health & Disability:
Providing good health insurance benefits has become an excellent way to acquire and keep valuable employees. Businesses without adequate group health insurance will not be competitive in marketing high skilled workers. We limit our focus to only the top health insurance companies and health plans in the state. In addition, we offer help in resolving any administrative or claims problems that you may experience with your health insurance company